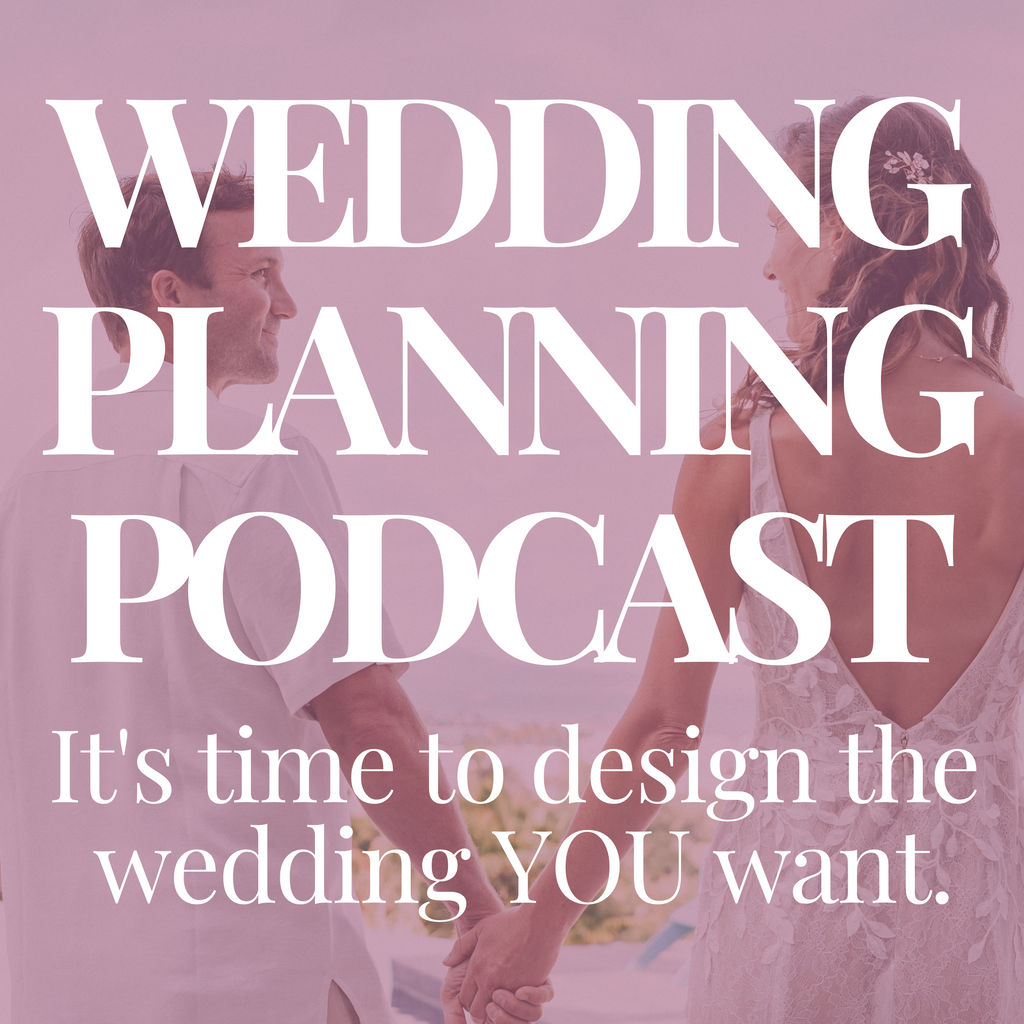 WEDDING PLANNING PODCAST 1-on-1 Wedding Strategy Call
$ 69.00
STEP ONE:
Please select how many calls you would like to book, add to cart, and complete payment. 
STEP TWO:
Look for an email from kara@weddingplanningpodcast with a link to book your calls using our online scheduler.
 SUBSCRIBE & SAVE best value!
Members of the Wedding Planning Podcast VAULT enjoy one Wedding Strategy Call per month for every month your subscription is active.
Click here to subscribe today for just $49 / month.  No contracts, no ongoing obligation, cancel anytime!
"The Rules"
Calls are facilitated on Zoom (video optional), and are available Tuesday, Wednesday, and Thursday from 9am - 2:00 pm, Pacific Standard Time.
You will receive an email

 

(and text, if selected upon registration)

 

with all pertinent details, including multiple reminders in the days leading up to our call.

30 minutes goes by FAST, so you'll want to be prepared with a prioritized list of exactly what you want to cover.  
ONE cancellation and reschedule is allowed.
I know we are all busy, and I know "life happens", which is why I encourage you to CANCEL AND RESCHEDULE ASAP if a pre-scheduled call won't work for you.  
With all that said,
I have a 7-minute late window, after 7 minutes the call will be closed and ended.  
Kindly give as much notice as possible for cancellations or reschedules so that other couples can utilize the time.
I can't WAIT to connect!
xo Kara